Moon City Short Fiction Award
Andrew Bertaina Wins The 2020 Moon City Short Fiction Award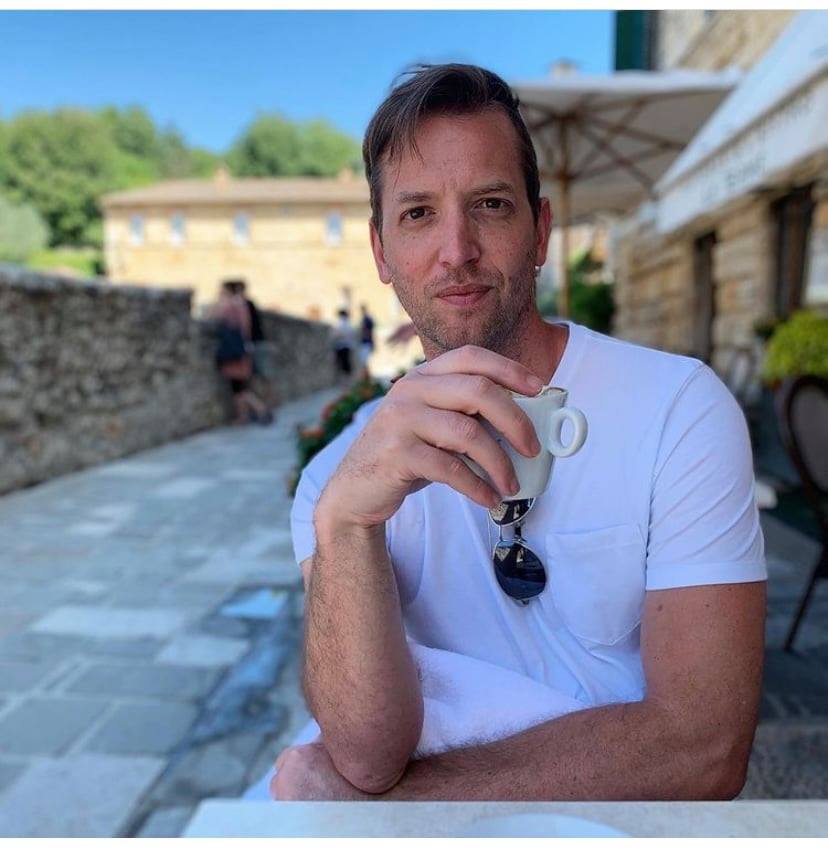 We are thrilled to announce that Andrew Bertaina of Washington, D.C., has been named winner of the 2020 Moon City Short Fiction Award for his collection One Person Away From You. Bertaina's book will be published later this year and he will receive the $1000 prize.
Bertaina received his MFA in creative writing from American University. His work has appeared in The Threepenny Review, Witness, Redivider, Tin House (online), and The Best American Poetry. More of his work is available at www.andrewbertaina.com.
We'd like to congratulate the other finalists in the contest as well, which include the following authors:
Amber Wheeler Bacon
Timothy DeLizza
Erin Flanagan
Carrie Grinstead
Michele Finn Johnson
Bradford Kammin
Erica Plouffe Lazure
Nathan Oates
Jan Stinchcomb (runner-up)
Allison Wyss (runner-up)
We thank all the writers who entered the competition and look forward to publishing One Person Away From You as well as beginning work on the 2021 competition.
The 2021 Moon City Short Fiction Award
The Moon City Short Fiction Award is for an original collection of short fiction written originally in English by a single or collaborative author.
Individual pieces in the collection may be published in periodicals but not yet collected and published in full-length manuscript form.
Entries may include short shorts, short fiction, and/or up to one novella. Please include a table of contents and acknowledgements page.
Open to all writers not associated with Moon City Press or its judges, past or present. Students, employees, and alumni of Missouri State University are ineligible.
Manuscripts should fall between 30,000 and 65,000 words.
Manuscripts should be submitted via Submittable, https://mooncitypress.submittable.com/submit
A $25 entry fee is due via Submittable at the time of submission; entry fees are nonrefundable.
Simultaneous submissions are permitted, though manuscripts should be withdrawn immediately if accepted elsewhere.
Deadline has been extended to January 4, 2021. Winners will be notified by Winter 2021 and the winner will be published in Spring 2022.
First prize: $1,000, publication by Moon City Press (including international distribution through the University of Arkansas Press), and a standard royalty contract. Ten additional finalists will be named and considered for publication.
For questions, please contact Editor Michael Czyzniejewski at mczyzniejewski@missouristate.edu.
Past Winners Of The Moon City Short Fiction Award:
2019: Pablo Piñero Stillmann, Our Brains and the Brains of Miniature Sharks
2018: Amanda Marbais, Claiming a Body
2017: Kim Magowan, Undoing
2016: Michelle Ross, There's So Much They Haven't Told You
2015: Laura Hendrix Ezell, A Record of Our Debts
2014: Cate McGowan, True Places Never Are
All titles are available through the Store page.