Moon City Poetry Award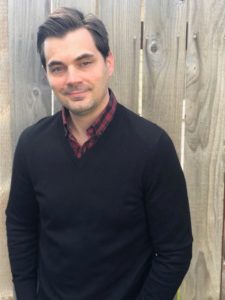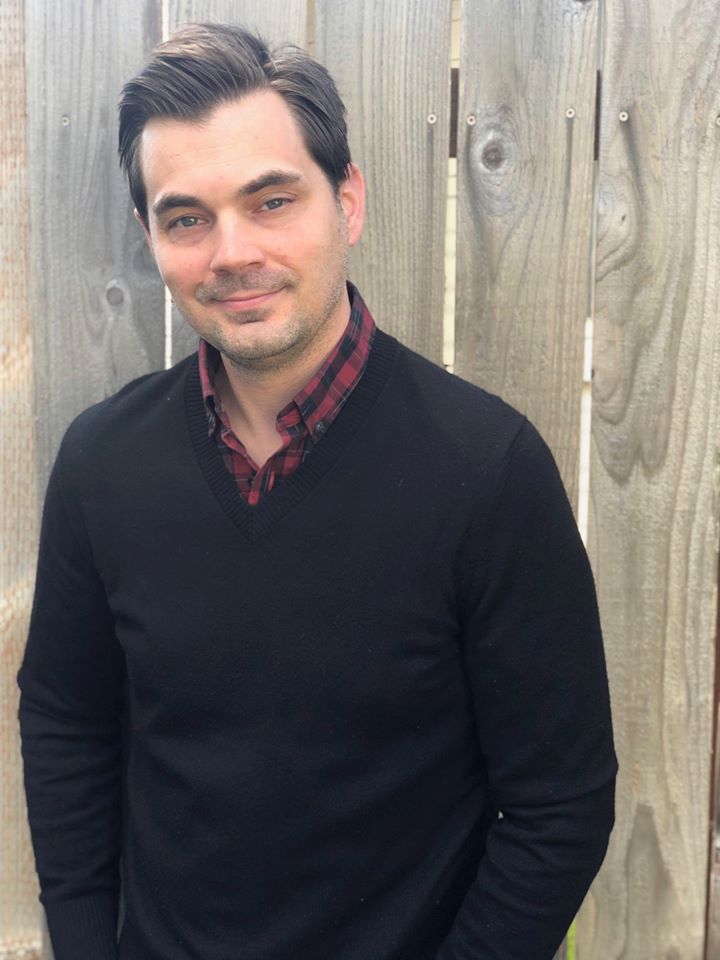 Bret Shepard Wins the 2019 Moon City Poetry Award
We would like to congratulate Bret Shepard of Tacoma, Washington, for winning the 2019 Moon City Poetry Award with his manuscript, Place Where Presence Was. Shepard's book will be published this November on MCP and he will receive the $1000 first prize. Congratulations, Bret!
From Alaska, Shepard has lived throughout the Pacific and Arctic coasts. Recent poems have appeared or are forthcoming in Arts & Letters, Boston Review, Mississippi Review, Crazyhorse Literary Journal, and elsewhere. He is the author of Negative Compass, winner of the Wells College Chapbook Prize.
Congrats, too, to everyone who entered, for making this the most competitive competition yet.
Entries for the 2020 Moon City Poetry Award are now being taken at our Submittable page:
https://mooncitypress.submittable.com/submit/161689/the-2020-moon-city-poetry-award?fbclid=IwAR2fPg9mJtCHulZQxDmJsdbCswI2DYYewFcdDhLvHoSg5mjaU_Tk9IihZ2g
We wish everyone a safe and productive time and look forward to bringing you Place Where Presence Was this fall!
The 2020 Moon City Poetry Award
• The Moon City Poetry Award is for an original collection of poems written in English by a single author.
• Individual poems in the collection may be published in periodicals or may have appeared in a chapbook, but poems should not be previously published in full-length manuscript form.
• Open to all writers not associated with Moon City Press, its editors, or its judges, past or present. Students, faculty, alumni, and staff of Missouri State University, past or present, are also ineligible.
• Manuscripts should be at least 48 pages long. Manuscripts should be submitted here, via Submittable, https://mooncitypress.submittable.com/submit
• A $25 entry fee is due via Submittable at the time of submission; entry fees are nonrefundable.
• Simultaneous submissions are permitted, though manuscripts should be withdrawn immediately if accepted elsewhere.
• Deadline: Extended to June 1, 2020. Winners will be notified Fall 2020 and the winner will be published in 2021.
• First prize: $1,000, publication by Moon City Press (including international distribution through the University of Arkansas Press), and a standard royalty contract. Ten additional finalists will be named and considered for publication.
• For questions, please contact Editor Karen Craigo at karen.craigo@gmail.com.
Past Winners Of The Moon City Poetry Award:
2018: Kathy Goodkin, Crybaby Bridge
2017: Clayton Adam Clark, A Finitude of Skin
2016: Kerri French, Every Room in the Body
2015: Jeannine Hall Gailey, Field Guide to the End of the World
2014: Sarah Freligh, Sad Math
All titles are available through the Store page.