Moon City Poetry Award
We would would like to congratulate the following 11 writers, whose manuscripts have been named finalists in the 2019 Moon City Poetry Award competition:
Emily August of Philadelphia, Pennsylvania
Paul Bone of Evansville, Indiana
C.w. Emerson of Palm Springs, California
Charlie Green of Cortland, New York
Karen Kovacik of Indianapolis, Indiana
Ann Lovett of Ashland, Oregon
Katharyn Machan of Ithaca, New York
Sandy Marchetti of Lisle, Illinois
Matt Morgan of Kalamazoo, Michigan
Phoebe Reeves of Cincinnati, Ohio
Bret Shepard of Tacoma, Washington
Series Editor Karen Craigo will select a winner from this group. That winner will have their book published on Moon City Press and receive the $1,000 top prize.
We congratulate these authors for making it to this stage, but also regard every writer who entered this contest, so many great manuscripts, making our decision extremely tough.
Kathy Goodkin Wins The 2018 Moon City Poetry Award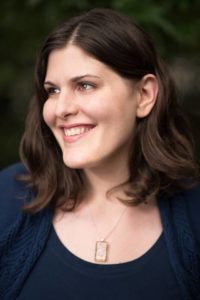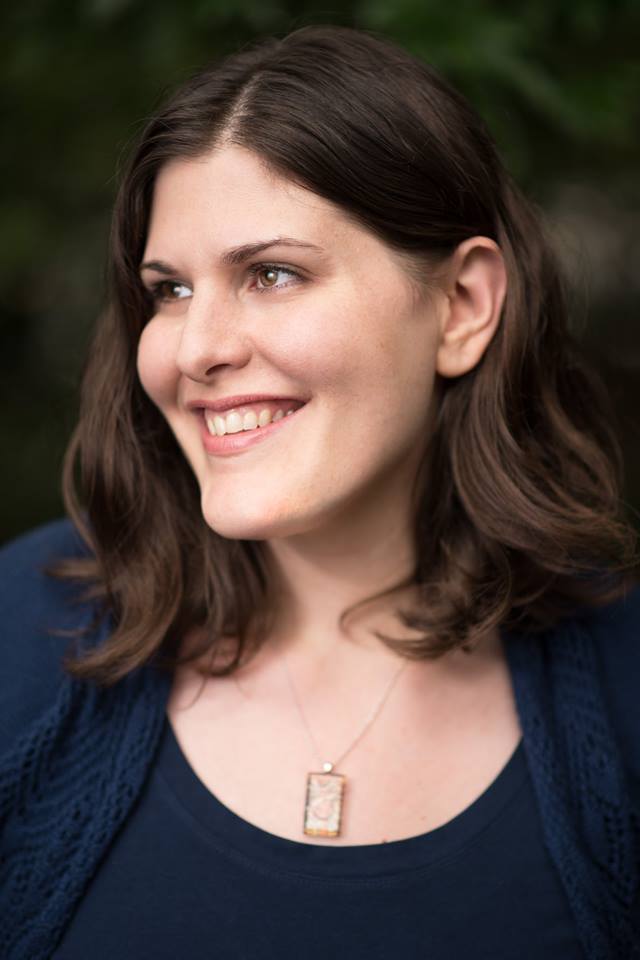 We are pleased to congratulate Kathy Goodkin of Greensboro, North Carolina, for winning the 2018 Moon City Poetry Award! Kathy's manuscript, Crybaby Bridge, will be published in the fall of this year. She will also receive the $1000 cash prize.
Kathy Goodkin is an editor for feminist publisher Gazing Grain Press, a manuscript consultant for the North Carolina Writers' Network, and an online teaching artist for the Loft. Her chapbook, Sleep Paralysis, was published by dancing girl press in 2017. Her work has appeared in Denver Quarterly, Field, Fourteen Hills, RHINO, Redivider, The Volta, and elsewhere.
We'd like to thank everyone who entered this year's contest—by far the most submissions we'd ever received—and wish everyone luck with their manuscripts. Entries for the 2020 Moon City Poetry Award are currently being accepted—the link to enter our Submittable portal can be found below.
The 2020 Moon City Poetry Award
• The Moon City Poetry Award is for an original collection of poems written in English by a single author.
• Individual poems in the collection may be published in periodicals or may have appeared in a chapbook, but poems should not be previously published in full-length manuscript form.
• Open to all writers not associated with Moon City Press, its editors, or its judges, past or present. Students, faculty, alumni, and staff of Missouri State University, past or present, are also ineligible.
• Manuscripts should be at least 48 pages long. Manuscripts should be submitted here, via Submittable, https://mooncitypress.submittable.com/submit
• A $25 entry fee is due via Submittable at the time of submission; entry fees are nonrefundable.
• Simultaneous submissions are permitted, though manuscripts should be withdrawn immediately if accepted elsewhere.
• Deadline: May 1, 2019. Winners will be notified fall 2019 and the winner will be published in 2020.
• First prize: $1,000, publication by Moon City Press (including international distribution through the University of Arkansas Press), and a standard royalty contract. Ten additional finalists will be named and considered for publication.
• For questions, please contact Editor Karen Craigo at karen.craigo@gmail.com.
Past Winners Of The Moon City Poetry Award:
2017: Clayton Adam Clark, A Finitude of Skin
2016: Kerri French, Every Room in the Body
2015: Jeannine Hall Gailey, Field Guide to the End of the World
2014: Sarah Freligh, Sad Math
All titles are available through the Store page.