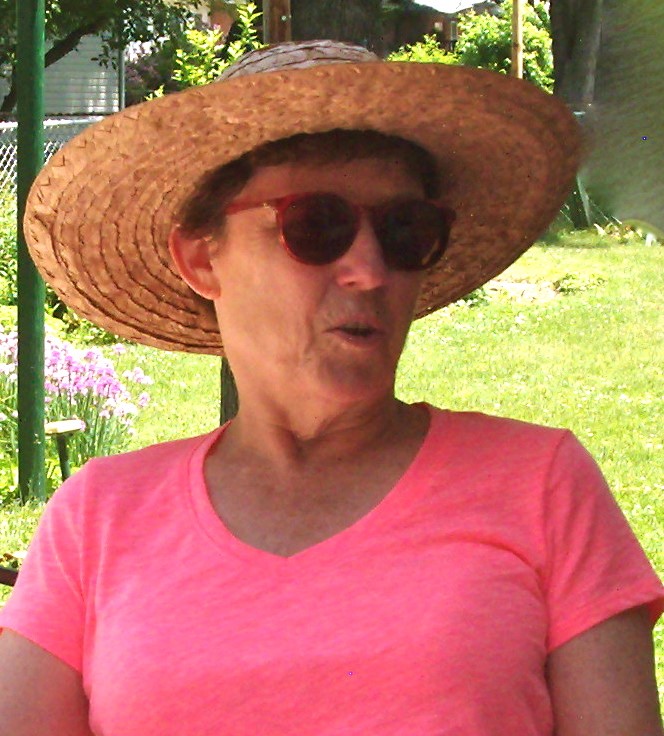 Moon City Press to Publish a New Novel by Mary Troy!
Moon City Press is ecstatic to announce the publication of Mary Troy's novel Swimming on Hwy N as part of our Missouri Author Series!
Swimming on Hwy N is the story of Madeline, a three-time widow retired to the Missouri Ozarks until her past starts showing up at her shack on Hwy N. Eventually, Madeline and her past are dragged all the way to the Washington-Canadian border for the kind of adventure that Madeline had thought was far behind her. Swimming on Hwy N will debut this November 1.
Mary Troy is the author of the USA Book Award Book Winner, Beauties, as well as three collections of short stories—Cookie Lily, The Alibi Cafe and Other Stories, and Joe Baker is Dead. She teaches in the University of Missouri-St. Louis' MFA program and is the editor of Natural Bridge.
The beautiful cover below was designed by MCP's good friend and genius designer, Charli Barnes.