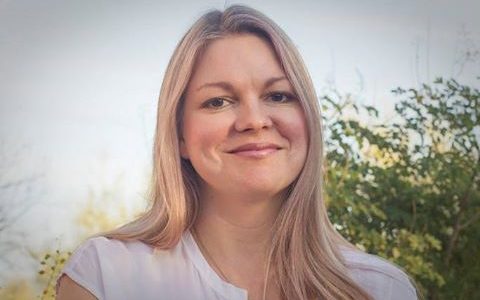 Michelle Ross Earns Four Pushcart Prize Nominations
Congratulations to Michelle Ross for earning four Pushcart Prize nominations for the following stories:
"Accomplice or Hostage," Jellyfish Review
"Phainopepla," Cease, Cows
"Rattlesnake Roundup," Moon City Review
"Virgins," Arroyo Literary Review
Both "Rattlesnake Roundup" and "Virgins" will appear in Michelle's forthcoming collection, There's So Much They Haven't Told You, which will be published by Moon City Press in spring 2017.
Michelle Ross' fiction has appeared in The Adroit Journal, The Common, Gulf Coast, Necessary Fiction, Smokelong Quarterly, and other venues. She has an MFA from Indiana University. Originally from Texas, she now lives in Tucson with her husband and son. She also serves as fiction editor for Atticus Review.