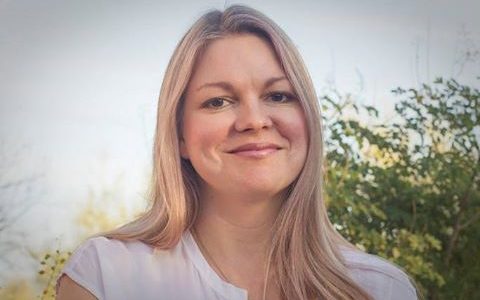 Catch Michelle Ross At AWP This Week!
Be sure to catch Michelle Ross at one of the following AWP-related events this week:
THURSDAY
Book Signing: Arroyo Literary Review, 2 – 3 pm, Table 331
District Lit/Atticus Review Happy Hour, starts at 5:30 pm, Iron Horse Tap Room, 507 7th St. NW
Reading: "SHORT, FRESH, & WEIRD: Five Debut Authors Read From Their Story Collections" (with Dana Diehl, Matt Fogarty, Allegra Hyde, and Sequoia Nagamatsu), 7:30 to 8:30 pm, Bakers and Baristas, 501 7th St. NW
FRIDAY
Book Signing: Moon City Press, 11 am – 12 pm, Table 125
SATURDAY
Michelle will be sitting at the Atticus Review table (352) about half the day Saturday as well as on and off Thursday and Friday. Stop in, say hello, and ask about her new book, There's So Much They Haven't Told You, which is debuting at AWP and is available here!