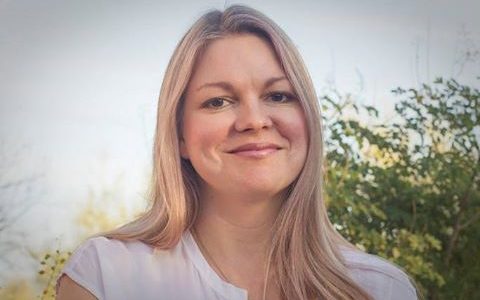 AWP Update: Michelle Ross Signing Books At Moon City Press Table
If you are attending the AWP conference in Washington, D.C., today, remember to stop by the Moon City Press table between 11 am and 12 pm. Michelle Ross will be signing copies of her new collection, There's So Much They Haven't Told You, winner of the 2016 Moon City Short Fiction Award.
Moon City Press can be found at Table 125.
We hope to see you there!