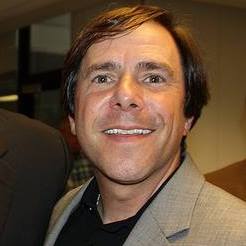 Deep South Magazine Selects Steve Yates' Latest Novel As A Top Read For Spring 2017
Congratulations to Steve Yates for having his latest novel selected by Deep South Magazine as a top read for Spring 2017. It will be published by Unbridled Books in April. Previously, Steve published two historical novels set in the Ozarks through Moon City Press: Morkan's Quarry (2010) and its sequel, The Teeth of the Souls (2015).
Read the rest of Deep South Magazine's list here.