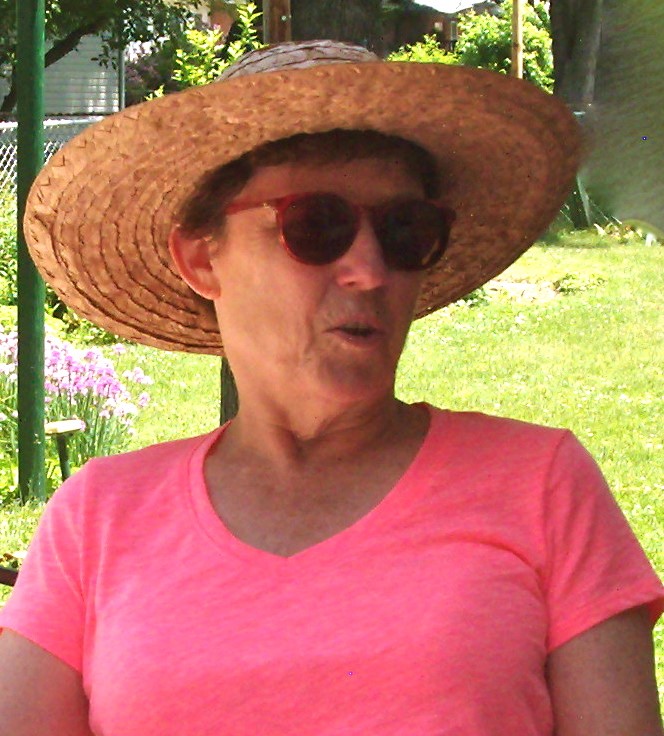 Reminder: Mary Troy To Read At Missouri State University Tonight
Just a reminder: Mary Troy will be reading at Missouri State University tonight at 7 p.m. in the PSU Theatre. Mary will be reading from her latest novel, Swimming on Hwy N, published by Moon City Press as part of its Missouri Author Series in 2016.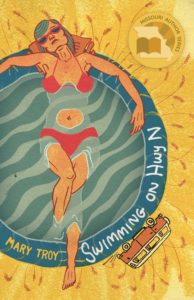 Be sure to treat yourself to this wonderful event!