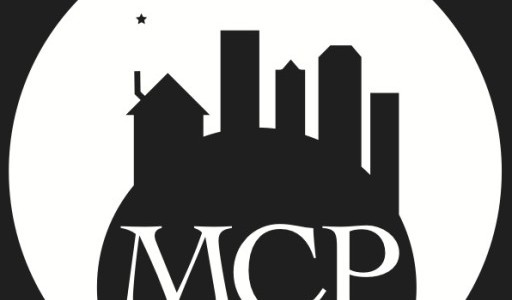 Moon City Press Announces Finalists For 2017 Moon City Short Fiction Award
The editors of Moon City Press are pleased to announce the finalists in their 2017 Moon City Short Fiction Award, our annual competition for short story collections. We received many, many worthwhile manuscripts but have whittled the field down to books by these eleven authors:
Rita Ciresi of Wesley Chapel, Florida
Dinah Cox of Stillwater, Oklahoma
Michael Don of Champaign, Illinois
Jessica Hollander of Kearney, Nebraska
Erica Plouffe Lazure of Exeter, New Hampshire
Kim Magowan of San Francisco, California
Amanda Marbais of Chicago, Illinois
Wendy Oleson of Walla Walla, Washington
Pablo Piñero Stillmann of Mexico City, Mexico
David Stevens of Midlothian, Virginia
Aaron Weiss of Silver Spring, Maryland
We will spend the next few weeks picking one of these fine authors' entries as the winner. The first-prize collection will be published by Moon City Press in the spring of 2018 and the author will receive a $1000 honorarium. All the other finalists will be considered for publication as well.
Thanks to everyone who entered! We have an impossible task ahead of us, to choose just one book for our top prize. Stay tuned.