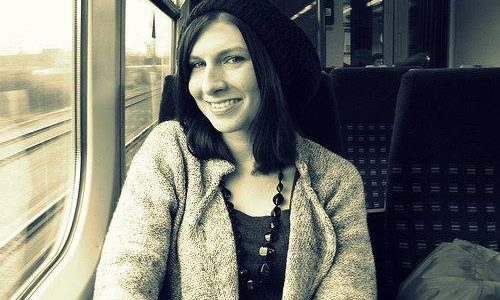 Launch Party For Kerri French's Every Room In The Body This Saturday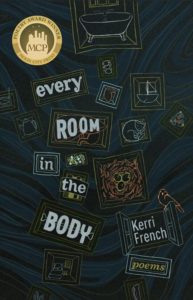 Mark your calendars: Kerri French will be having a launch party for her new collection, Every Room in the Body, this Saturday. Kerri will be sharing the festivities with Bryanna Licciardi, who will be celebrating the release of her chapbook, Skin Splitting.
Every Room in the Body won the 2016 Moon City Poetry Award.
Go here for more details.