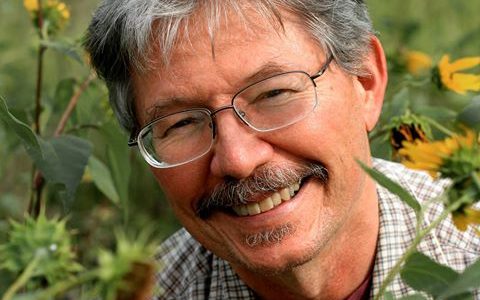 New Profile Of Walter Bargen Up At Inside Columbia Magazine
Check out this wonderful profile of Walter Bargen by Inside Columbia Magazine. Among the topics discussed are Walter's status as Missouri's first Poet Laureate and his latest collection, Too Quick for the Living, which will be published by Moon City Press in November.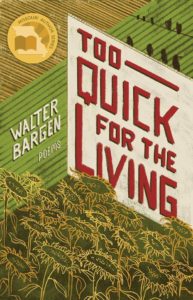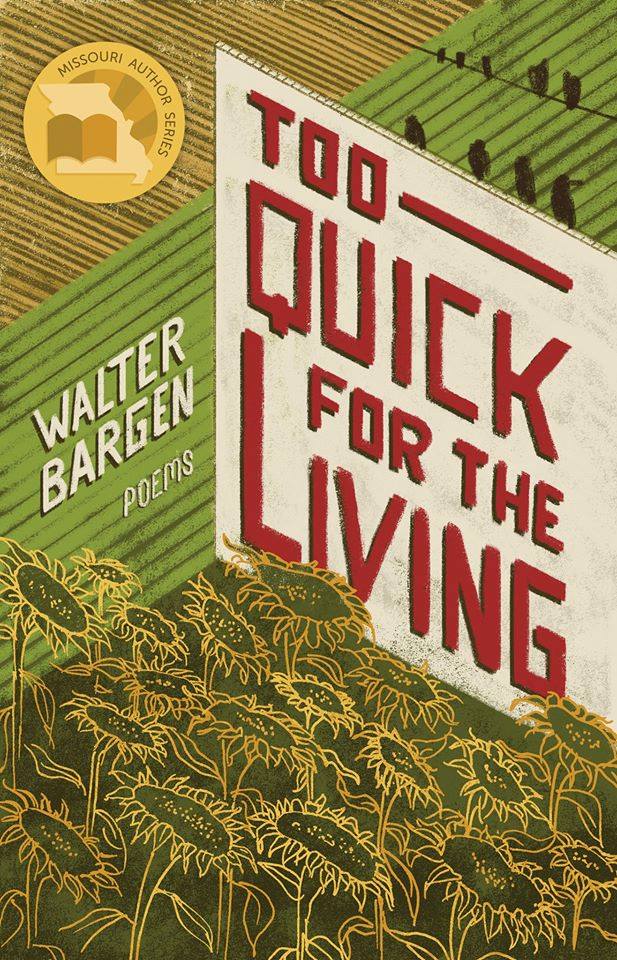 Read the article here.