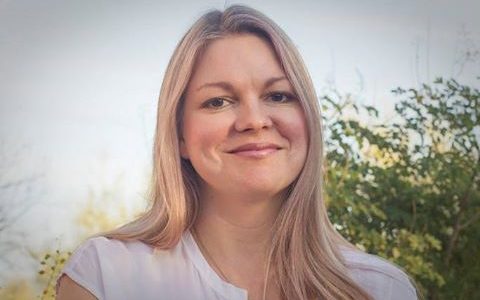 Michelle Ross' Story "Prologue" Named Finalist For 2017 Lascaux Prize In Flash Fiction
Check it out: Michelle Ross' story "Prologue" was a finalist for the 2017 Lascaux Prize in Flash Fiction. What a wonderful and well-deserved honor!
Read "Prologue" in Michelle's collection, There's So Much They Haven't Told You, which won the 2016 Moon City Short Fiction Award.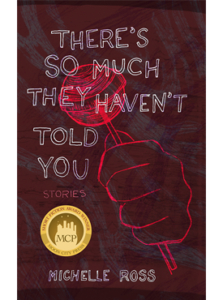 Go here for more information regarding the Lascaux Prize.