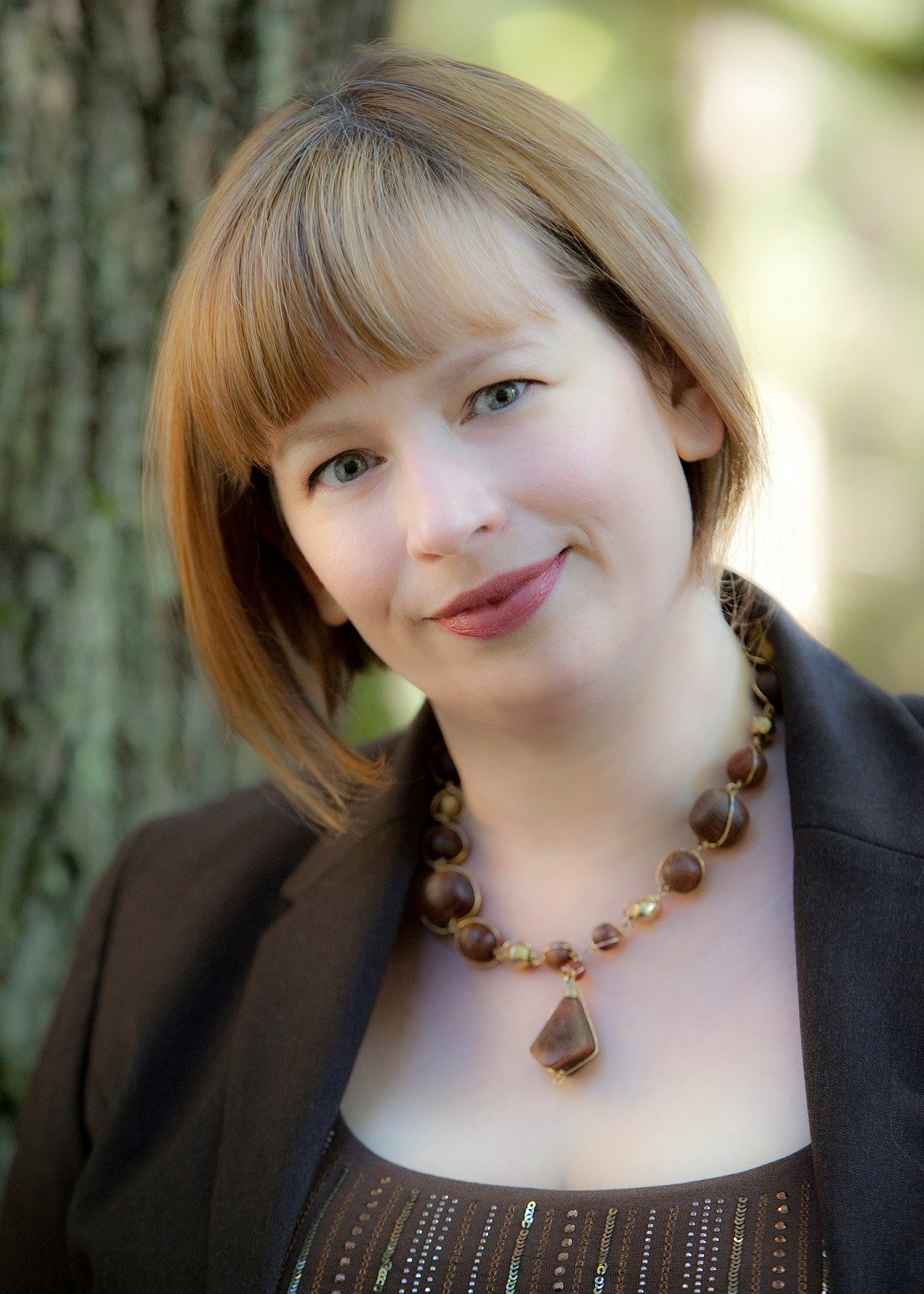 Jeannine Hall Gailey's "April in Middle Age" Is Verse Daily's Web Weekly Feature
More terrific Jeannine Hall Gailey news: Her poem "April in Middle Age" is Verse Daily's current Web Weekly Feature. Also, thanks to Contrary Magazine for originally publishing this poem.
Jeannine's Field Guide to the End of the World won the 2015 Moon City Poetry Award.