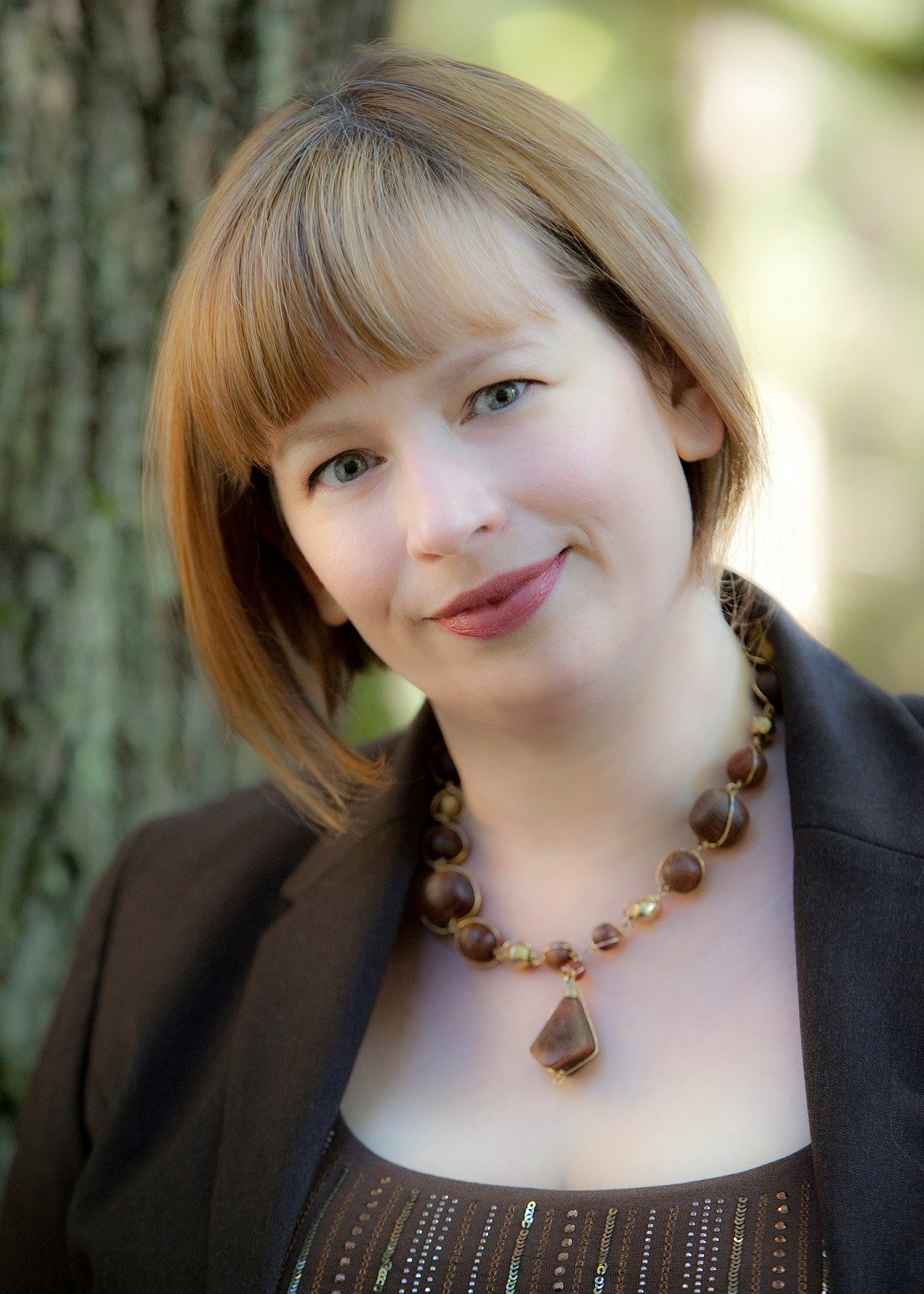 Jeannine Hall Gailey Nominated For Pushcart Prize By Redactions
It's that time of year again: The Pushcart Prize nominations are starting to roll out, and we're pleased to share the news that MCP author Jeannine Hall Gailey has already received a nomination from Redactions for her poem "Self-Portrait as Appalachian Ballad," which can be found here.
Jeannine's Field Guide to the End of the World won the 2015 Moon City Poetry Award.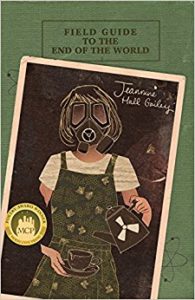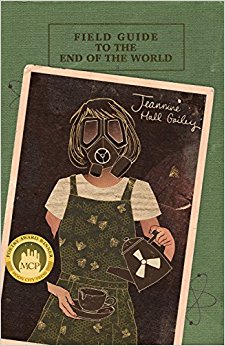 Congratulations, Jeannine!