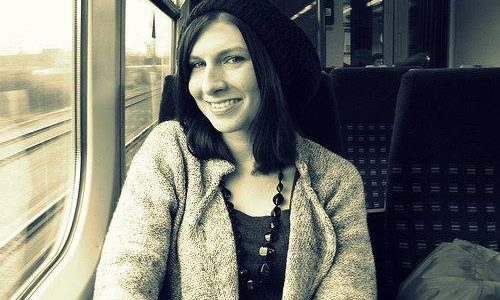 Kerri French To Read At Middle Tennessee State University Tomorrow
If you can make it to the Middle Tennessee State University campus in Murfreesboro, TN, tomorrow, be sure to catch the stellar line-up of Kerri French, Amie Whittemore, and Bryanna Licciardi reading their poetry in the Phillips Bookstore in the MTSU Student Union at 3 p.m. There will be a book signing after the reading.
Kerri's collection Every Room in the Body won the 2016 Moon City Poetry Award.