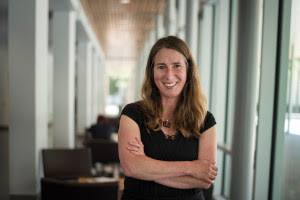 Kim Magowan Makes Long-List For Wigleaf's Top 50
We are excited to share the news that Kim Magowan made the long-list for Wigleaf's Top 50 with her story "Daisy Chain," which first appeared in New World Writing.
Congratulations, Kim!
Kim's debut collection, Undoing, won the 2017 Moon City Short Fiction Award.