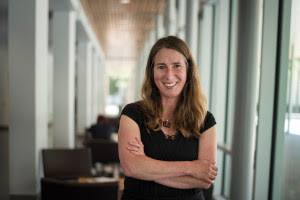 New Fiction From Kim Magowan Up At Ghost Parachute
What better way to celebrate Labor Day than to share wonderful new work from a great author! Here's a new piece from Kim Magowan up at Ghost Parachute:
https://ghostparachute.com/issue/september-2018-issue/dogsitting/
Kim's debut collection, Undoing, won the 2017 Moon City Short Fiction Award. Her novel, The Light Source, is forthcoming from 7.13 Books.