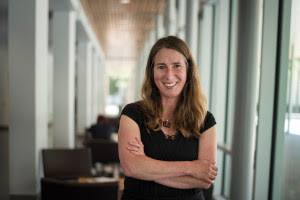 New Fiction And Nominations From Kim Magowan
Staying in the holiday spirit, we're sharing some recent fiction from the superb Kim Magowan, courtesy of BULL: Men's Fiction:
https://bullmensfiction.com/fiction/surfaces/
And continuing with our recognition of the many year-end honors MCP authors have received, here are a couple for Kim:
"Madlib" was nominated by Okay Donkey for Best Microfiction 2018.
"The Rascally Rabbit" was nominated by Cease, Cows for Best of the Net 2018.
Congratulations, Kim!