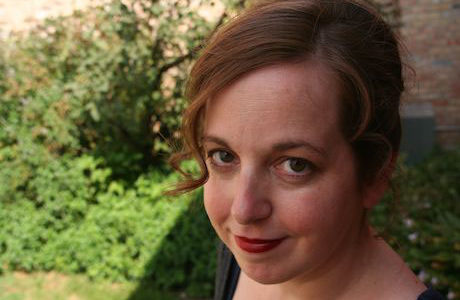 Release Party For Amanda Marbais' Claiming A Body To Be Held Tomorrow Night
Reminder: The release party for Amanda Marbais' debut collection, Claiming a Body, will be tomorrow night at 7 p.m. at Read/Write Library Chicago. Amanda will be reading her work alongside Jac Jemc, Sara Wainscott, and Michael Czyzniejewski.
If you're in the area, please attend this wonderful event!
https://www.facebook.com/events/2154849941471993/