New Fiction From Michelle Ross And Kim Magowan
Happy Friday! Here are a couple of new stories worth checking out:
First up, we have new fiction from Michelle Ross, courtesy of the good people at Pithead Chapel:
https://pitheadchapel.com/fertilizer/?fbclid=IwAR0ULb-ipktmxAa3Pmx3yxWHeZHEuSqtwFb9-214aeNhrU-ZeRuUK9a_nnI
Next, here's the latest co-authored story from Michelle and Kim Magowan, brought to us by Okay Donkey:
https://okaydonkeymag.com/2019/08/02/the-present-moment-by-kim-magowan-and-michelle-ross/?fbclid=IwAR0Nl9uWtEEZjr5Ko_1T18h228hlBX80S51eh4Q7WarnqT4WkiKMj0NkHDg
And, once again, we'd like to congratulate Kim on the recent publication of her novel, The Light Source (7.13 Books). Her debut collection, Undoing, won the 2017 Moon City Short Fiction Award.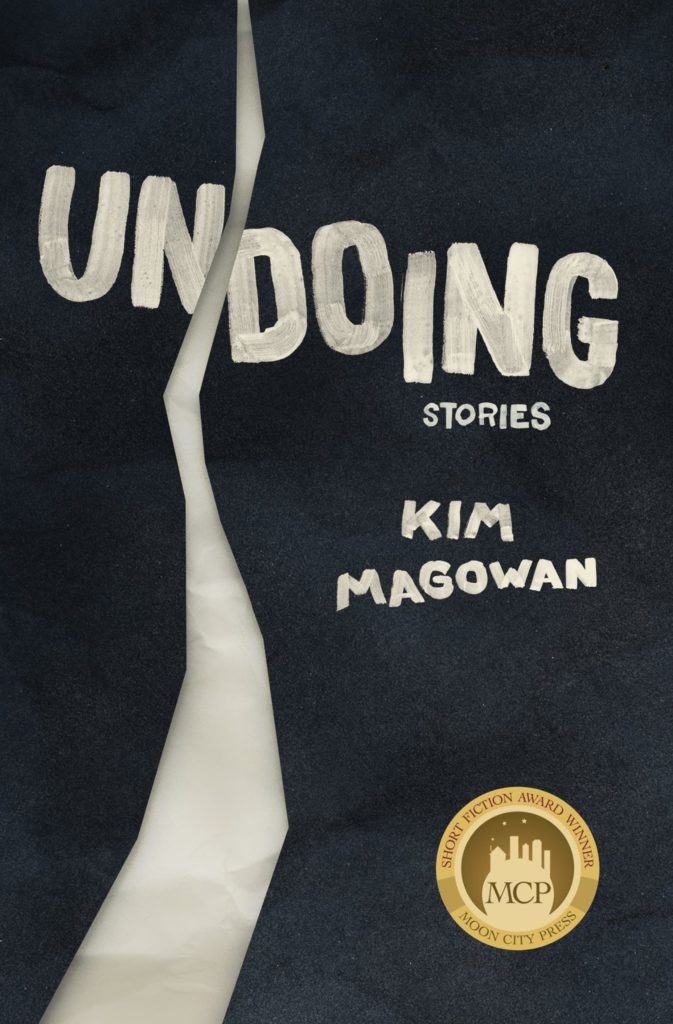 Michelle's There's So Much They Haven't Told You won the 2016 Moon City Short Fiction Award.