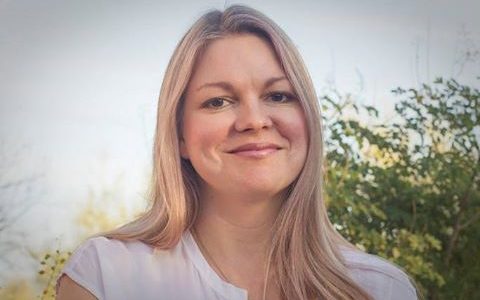 Michelle Ross Nomination
Yet another honor for one of our amazing authors: Michelle Ross' story "Migration" has been nominated for The Best Small Fictions by Fictive Dream.
https://fictivedream.com/best-small-fictions-2020/
For more of Michelle's work, order yourself a copy of her debut collection, There's So Much They Haven't Told You, winner of the 2016 Moon City Short Fiction Award.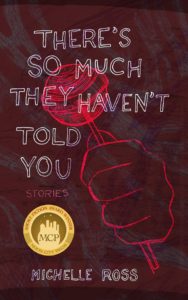 Congratulations, Michelle!