New Poetry From Kathy Goodkin Up At Cagibi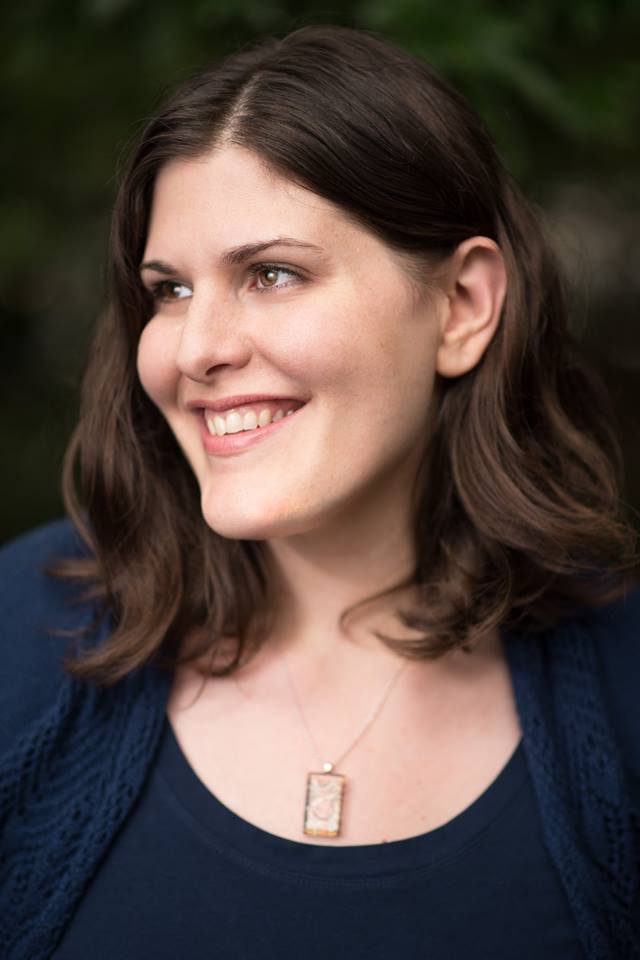 Plenty of good news to share right now, starting with this: Kathy Goodkin has a poem in the newest issue of Cagibi. Congratulations, Kathy!
https://cagibilit.com/anthropocene/
For more of Kathy's work, treat yourself to a copy of Crybaby Bridge, winner of the 2018 Moon City Poetry Award.