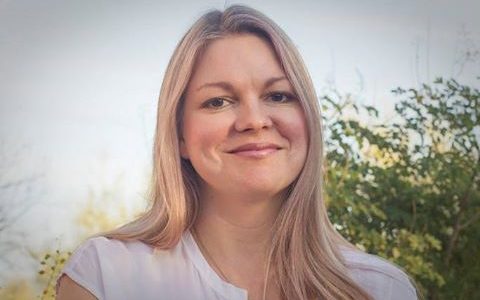 New Fiction From Michelle Ross Up At Atlas And Alice
Hello! We hope you are safe and comfortable, wherever you are. If you're looking for something to read today, here's new fiction from Michelle Ross, just up at Atlas and Alice Literary Magazine:
For more of Michelle's work, purchase her debut collection, There's So Much They Haven't Told You, winner of the 2016 Moon City Short Fiction Award.