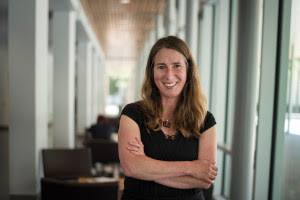 Second Collection From Kim Magowan To Be Published By Gold Wake Press
We'd like to offer a HUGE congratulations to Kim Magowan for having her second short-story collection, How Far I've Come, selected for publication by Gold Wake Press. Kim does such great work, and we couldn't be happier for her!
In the meantime, be sure to pick up a copy of Kim's debut collection, Undoing, winner of the 2017 Moon City Short Fiction Award, and her novel, The Light Source, published by 7.13 Books.