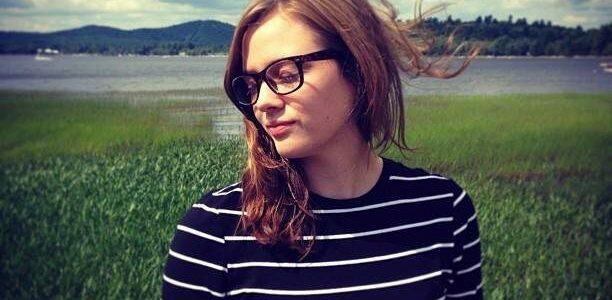 Julia Anna Morrison Wins The 2022 Moon City Poetry Award
The editors of Moon City Press would like to congratulate Julia Anna Morrison of Iowa City, Iowa, for winning the 2022 Moon City Poetry Award! Anna's collection, Moon Charger, will appear late this year. She will also receive the $1,000 prize.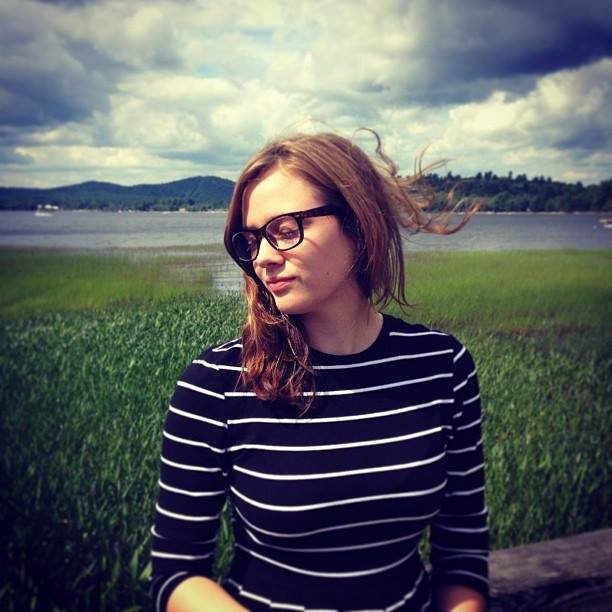 Julia Anna Morrison is a writer from Alpharetta, Georgia, with an MFA from the Iowa Writers' Workshop. Her work has recently appeared in The Adroit Journal, Best American Poetry, Brink, and Narrative Magazine, where she placed third in their 14th Annual Poetry Contest. Anna is a lecturer at the University of Iowa, and she co-edits Two Peach, an online poetry journal, with Catherine Pond. You can find her work at www.juliaannamorrison.com.
Congratulations to Anna, and thanks to all the writers who entered!
Submissions for the 2023 competition are open through May 1. Entries can be submitted through Submittable via the link below:
https://mooncitypress.submittable.com/submit/256072/the-2023-moon-city-poetry-award?fbclid=IwAR3QM36l0IO_2Ox4ma4Ow4VXFyDscjzm5AbQ2BnsCmKRqToW5MMrgVPUIUI