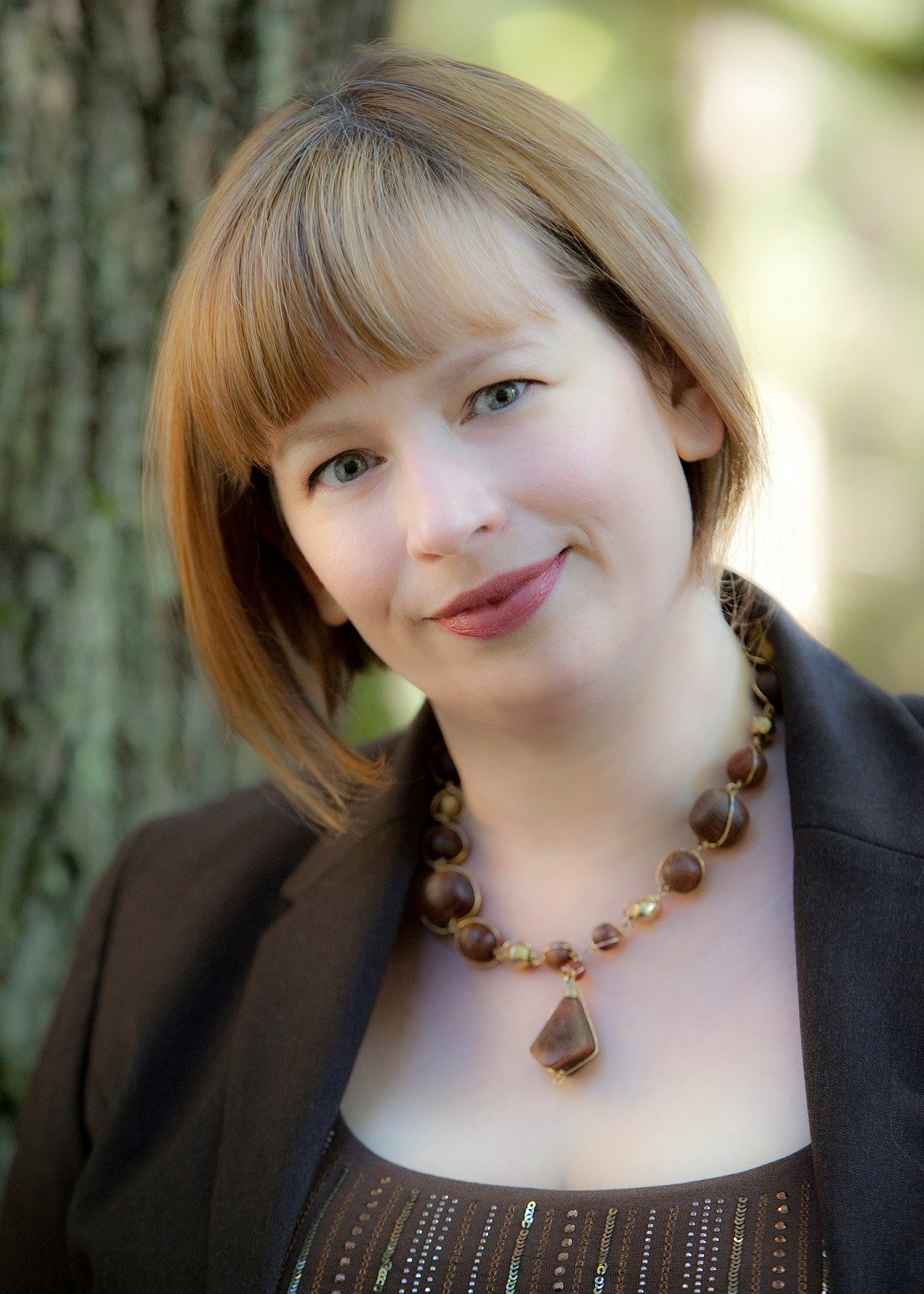 Jeannine Hall Gailey wins the 2015 Moon City Poetry Award
Moon City Press would like to congratulate Jeannine Hall Gailey of Redmond, Washington, for winning its 2015 Moon City Poetry Award! Gailey's full-length manuscript, Field Guide to the End of the World, has been selected by the Moon City poetry staff as this year's first-place winner. The book will appear next fall from Moon City Press and Gailey will also receive the $1000 prize.
Hearty congrats go out to Jeannine, our ten finalists, and everyone who entered the competition!