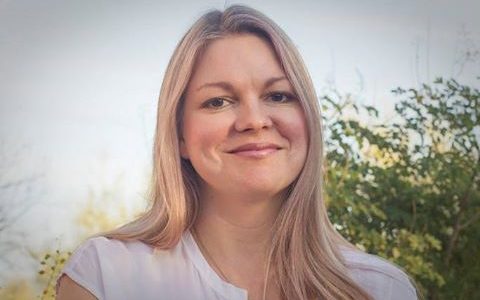 2016 Moon City Short Fiction Award Winner is Michelle Ross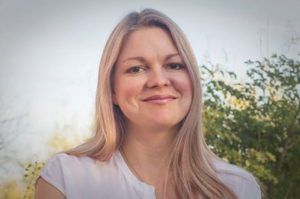 The editors of Moon City Press would like to congratulate Michelle Ross of Tucson, Arizona, for being named the winner of the 2016 Moon City Short Fiction Award! Michelle's manuscript, There's So Much They Haven't Told You, will be published by MCP in the Spring for 2017 and will debut at AWP in Washington, D.C.
Michelle Ross' fiction has appeared in The Adroit Journal, The Common, Gulf Coast, Necessary Fiction, Smokelong Quarterly, Moon City Review, and other venues. She has an MFA from Indiana University. Originally from Texas, she now lives in Tucson with her husband and son. She also serves as a fiction editor for Atticus Review.
We'd like to congratulate all of our finalists as well:
Rita Ciresi of Wesley Chapel, Florida (Runner-Up)
Josh Denslow of Dripping Springs, Texas
Andrew Farkas of Munroe Falls, Ohio
L. Charles Fiore of Durham, North Carolina
Ryan Habermeyer of Columbia, Missouri
Gabriel Houck of Lincoln, Nebraska
Kim Magowan of San Francisco, California (Runner-Up)
Amanda Marbais of Chicago, Illinois
Laura Leigh Morris of Greensville, South Carolina
Shane Stricker of Florence, Kentucky
Thanks, too, to everyone who entered and supported this competition, now heading into its fourth year. Guidelines for the 2017 contest (deadline October 1st!) can be found here.