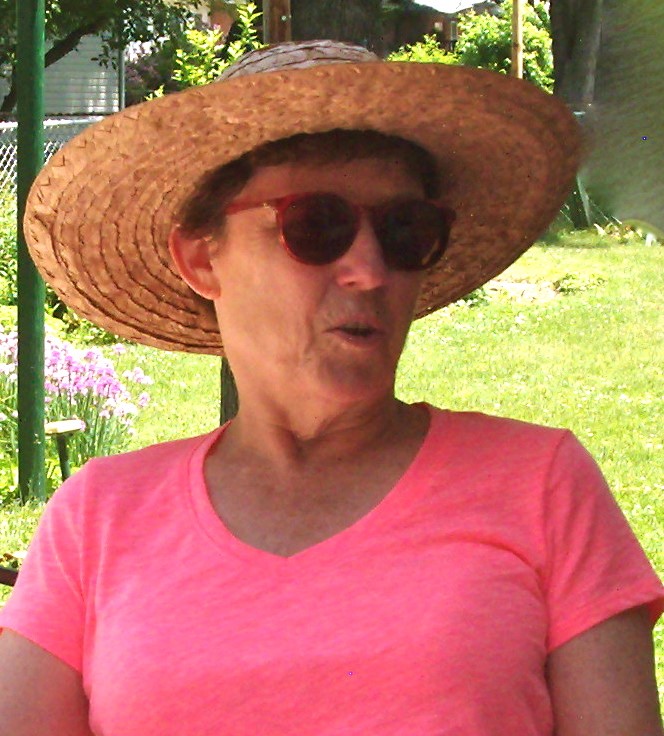 Mary Troy to Appear on KUCI's "Writers on Writing"
We are excited to announce that Mary Troy, whose novel Swimming on Hwy N was published by Moon City Press in November, will be interviewed on December 14 by Marrie Stone for KUCI's weekly radio program, "Writers on Writing." The acclaimed show is broadcast from the campus of the University of California, Irvine, as a part of KUCI's independent programming and is simulcast worldwide at www.kuci.org.
https://www.kuci.org/index.shtml
Mary Troy is a professor at the University of Missouri-St. Louis and is editor of the internationally distributed literary journal Natural Bridge.
"Writers on Writing" airs at 11:00 a.m. CT. Wally Lamb will be the first guest, while Mary's segment will begin at 11:30.
Be sure to tune in to hear Mary's interview!