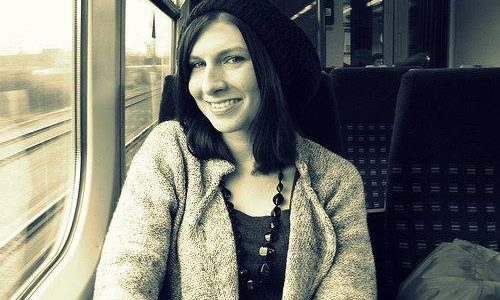 2016 Moon City Poetry Award Winner is Kerri French
The editors of Moon City Press are thrilled to announce the winner of its 2016 Moon City Poetry Award, Kerri French of Murfreesboro, Tennessee! Kerri's manuscript, Every Room in the Body, will be published by Moon City Press in September of 2017. She will also receive the $1000 prize. Congratulations, Kerri!
We would also like to extend congratulations to the following authors, who were the finalists in the competition:
Milton Bates of Marquette, Michigan
Susana Case of New York, New York (runner-up)
Tasha Cotter of Lexington, Kentucky
Kelly Davio of Maplewood, New Jersey
Leonard Kress of Bloomingdale, New Jersey
Angie Macri of Hot Springs, Arkansas
Jeremy Morris of West Dundee, Illinois
Kathy O'Fallon of Fallbrook, California
Heidi Reszies of Richmond, Virginia
Alex Stolis of Eagan, Minnesota (runner-up)
Finally, congratulations to everyone who entered for making the contest work, for making the decision so challenging.