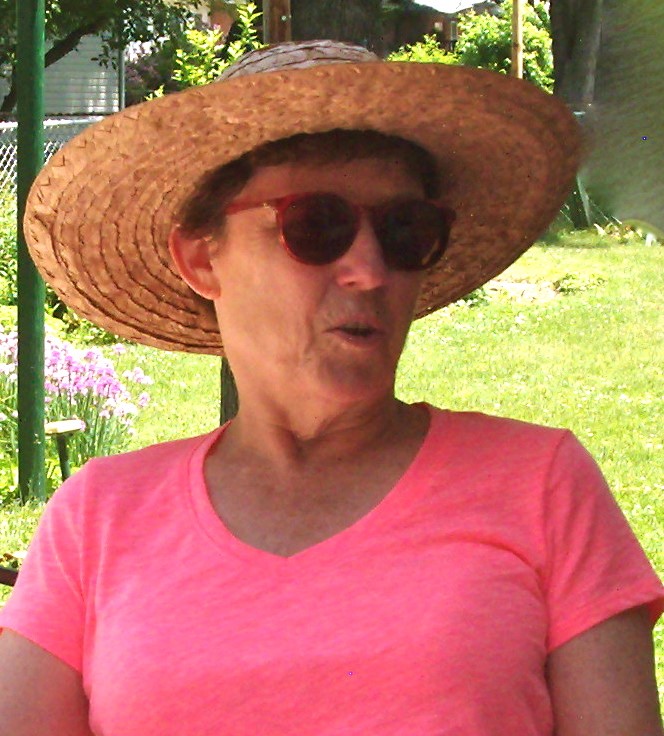 Mary Troy To Read From Swimming On Hwy N
Mary Troy will read from her latest novel, Swimming on Hwy N; discuss her work; and sign books to open the spring season of the University of Missouri-St. Louis Monday Noon Series. The free event will be held from 12:15 to 1:15 pm on January 30.
Swimming on Hwy N was published through Moon City Press' Missouri Author Series and is available here.
The event will take place in Gallery 210, UMSL Campus Police Bldg.