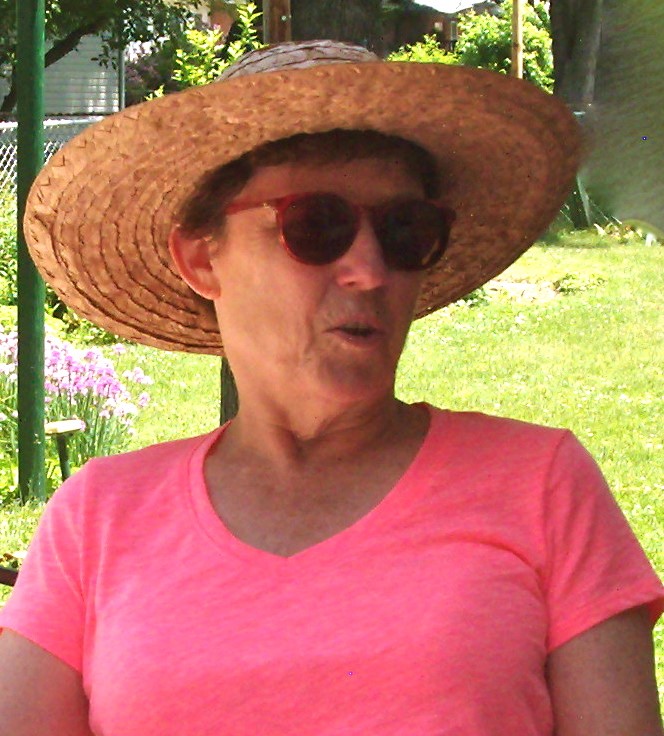 New Review Of Swimming On Hwy N
Betty Scott has published a great review of Mary Troy's novel Swimming on Hwy N on the Books & Whatnot website. Read the review here.
Swimming on Hwy N was published as part of Moon City Press' Missouri Author Series. It can be purchased here.
Mary Troy is a professor at the University of Missouri-St. Louis and is editor of the internationally distributed literary journal Natural Bridge.