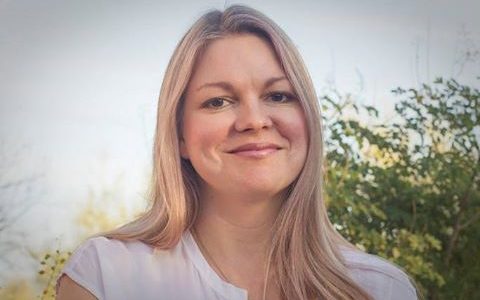 Catch Michelle Ross At The Atticus Review Table Today
For those attending the AWP conference in Washington, D.C., Michelle Ross will be hanging out at the Atticus Review table (352) today from 9:30 to 11:30 am and from 2 to 4 pm. Be sure to stop by, say hello, and pick up a copy of There's So Much They Haven't Told You, winner of the 2016 Moon City Short Fiction Award.
You can also pick up a copy of Michelle's collection at the Moon City Press table (125).