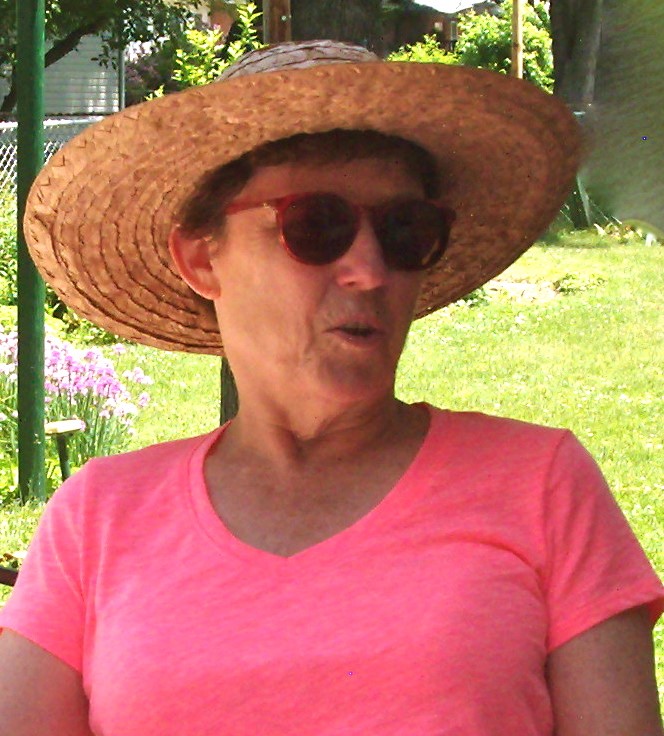 New Review Of Swimming On Hwy N Up At The Brooklyn Rail
Moon City Press would like to thank John Domini for his wonderful and thorough review of Mary Troy's novel Swimming on Hwy N for The Brooklyn Rail. Read John's review here.
Swimming on Hwy N was published by Moon City Press as part of its Missouri Author Series.