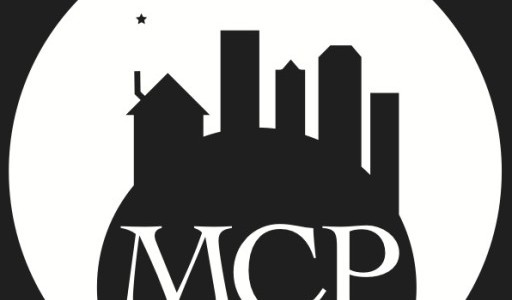 Moon City Press To Host Student Invitational Reading
Moon City Press will be hosting the Spring 2017 Student Invitational tomorrow night. This will be the latest in a series of readings featuring students from Missouri State University, as selected by the Creative Writing faculty. This semester's event features fiction writers Beth Fiset, Jupiter Kieschnick, and Shannon Wick; poets Anthony Isaac Bradley and Alex Webster; essayist Asia Key; and graphic narratist Chandler Wilhelmi.
The event will begin at 7 p.m. on Friday, May 5, in the Plaster Student Union Theater. The proceedings are sponsored by the Creative Writing Program, the Department of English, and the College of Arts & Letters. As always, our readings are free and open to the public.
Hope to see you there!