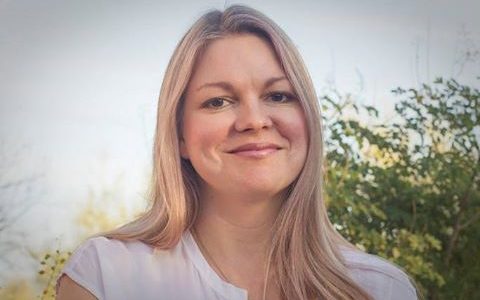 New Interview With Michelle Ross Up At Barrelhouse
Check out this brief but insightful interview with Michelle Ross that just went up at Barrelhouse. There's some great advice included for writers just beginning the submission/publishing process.
Read the interview here.
Michelle's debut collection, There's So Much They Haven't Told You, won the 2016 Moon City Short Fiction Award.