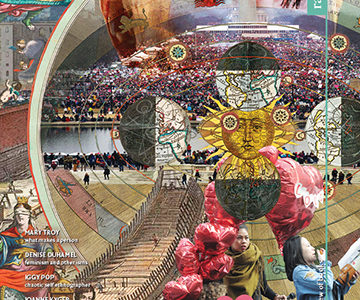 New Mary Troy Interview And Review Of Field Guide To The End Of The World Featured In Rain Taxi
Get your hands on the latest print issue of Rain Taxi to read Ryan Krull's interview with Mary Troy, author of the novel Swimming on Hwy N, published in 2016 as part of Moon City Press' Missouri Author Series. The same issue also features Sarah Liu's new review of Jeannine Hall Gailey's Field Guide to the End of the World, winner of the 2015 Moon City Poetry Award.
Find more information here.