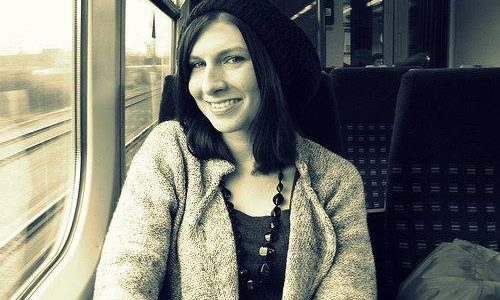 Chapter 16 Features Poem From Kerri French's Every Room In The Body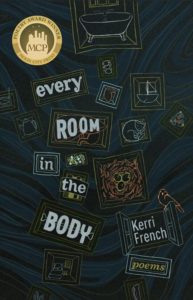 Chapter 16, which represents and advocates for Tennessee's literary community, has posted "In Which I Play the Part of Myself," a poem from Kerri French's just-published collection, Every Room in the Body, winner of the 2016 Moon City Poetry Award.
Kerri will be reading at the Southern Festival of Books in Nashville, which runs October 13 to 15.
Read Kerri's poem here.