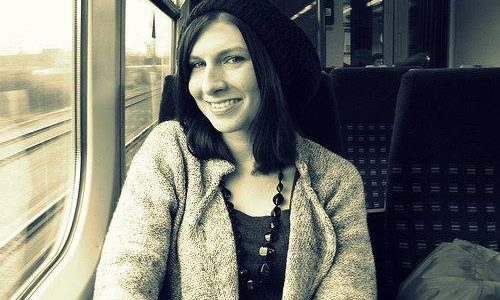 Kerri French To Read At Bricolage Art Collective In Paducah, Kentucky, Tomorrow Night
If you missed Kerri French's book launch last Saturday, you can catch her reading at the Bricolage Art Collective in Paducah, Kentucky, tomorrow night. She will be reading alongside Allen Wier as part of the Rivertown Reading Series. The event kicks off at 7 p.m.
Kerri's collection Every Room in the Body won the 2016 Moon City Poetry Award.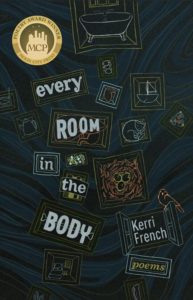 More details can be found here.