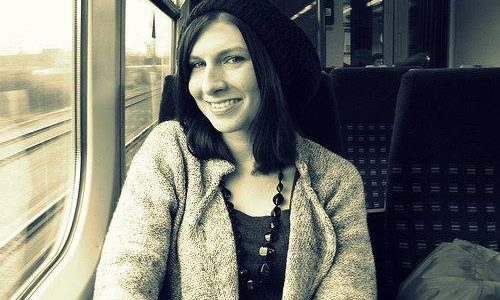 Reminder: Kerri French Reads At Bricolage Art Collective In Paducah, Kentucky, Tonight
Reminder: Kerri French is reading at the Bricolage Art Collective in Paducah, Kentucky, tonight alongside Allen Wier as part of the Rivertown Reading Series. The event kicks off at 7 p.m.
Kerri's collection Every Room in the Body won the 2016 Moon City Poetry Award.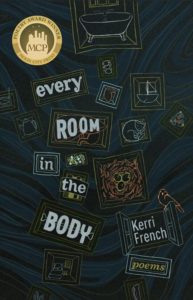 Check out the event's Facebook page here.