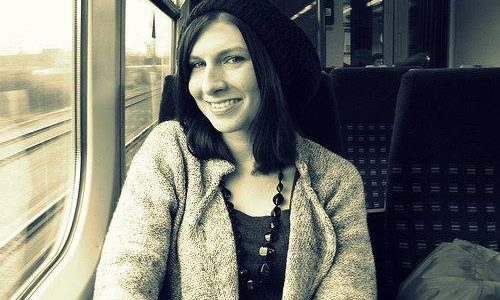 Kerri French To Read At Trident Booksellers In Boston Tomorrow Night
Keep tomorrow night open! Kerri French will be reading at Trident Booksellers and Cafe in Boston, celebrating the recent release of Every Room in the Body, winner of the 2016 Moon City Poetry Award. Jennifer Militello (poetry) and Sarah Sweeney (nonfiction and poetry) will also be featured. The event will get underway at 7 p.m.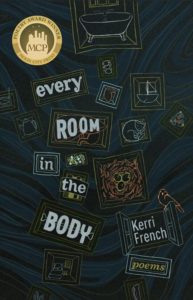 Check out the event's Facebook page for more details.