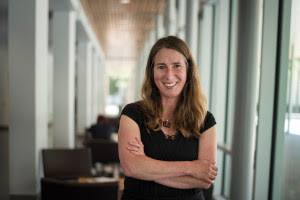 Presenting The Cover Of Kim Magowan's Undoing
Presenting the first look of the cover of Kim Magowan's forthcoming collection, Undoing, winner of the 2017 Moon City Short Fiction Award!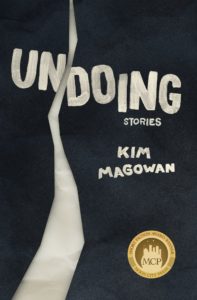 This is another cover designed by the extremely talented Charli Barnes, who is responsible for many of our recent covers, including those by Jeannine Hall Gailey, Mary Troy, and Michelle Ross.
Undoing will be released this coming March.