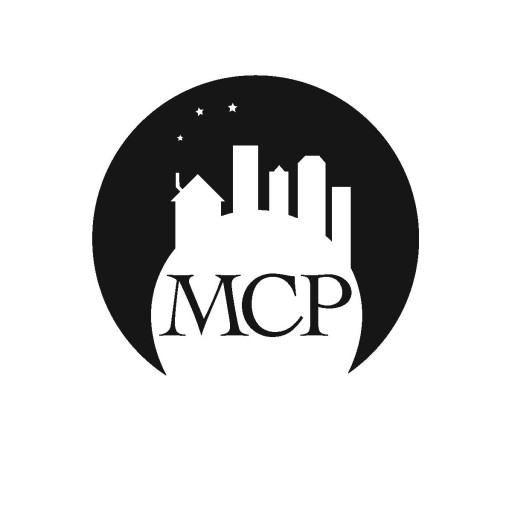 Moon City Press Announces The Eleven Finalists For The 2018 Moon City Poetry Award
The editors of Moon City Press love congratulating the following eleven authors on being named finalists in our 2017 Moon City Poetry Award competition:
Alison Blevins of Joplin, MO
Annette C. Boehm of Bochem, Germany
Jennifer Bullis of Bellingham, WA
Clayton Clark of St. Louis, MO
Rae Gouirand of Davis, CA
Charles Kell of Charlestown, RI
Alysse McCanna of Stillwater, OK
Phoebe Reeves of Cincinnati, OH
Sue William Silverman of Grand Haven, MI
Sheila Squillante of Pittsburgh, PA
Gabriel Welsch of Huntingdon, PA
Over the next few weeks, our poetry team has the abominable task of choosing just one of these authors' fine collections as our winner, which will be published by MCP in the fall of 2018. The winning author will receive the $1,000 cash prize as well, while the other ten finalists will also be considered for publication.
As soon as we have our official winner, we'll make the announcement, but in the meantime, congratulations to these eleven authors on their significant accomplishment!