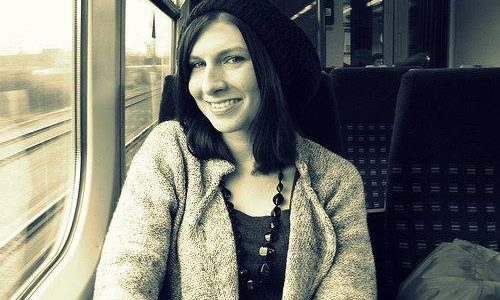 Reminder: Kerri French To Read At The Nines In Fayetteville, Arkansas, Tonight
Reminder: Kerri French will be reading from her new collection, Every Room in the Body, at The Nines in Fayetteville, Arkansas, tonight. Doors open at 7:00 p.m., and the reading begins at 7:30 p.m.
Every Room in the Body won the 2016 Moon City Poetry Award.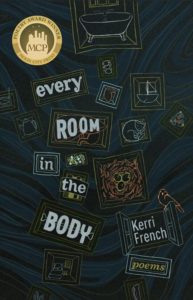 Check out the event's Facebook page for more details.