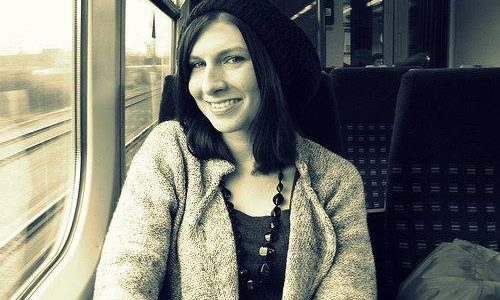 Kerri French To Read At Southern Festival Of Books In Nashville Today
If you're in the Nashville area today, be sure to catch Kerri French reading alongside Nicole Cooley, Michele Poulos, and Kristin Robertson at 3:30 p.m. at the 29th Annual Southern Festival of Books.
Kerri's latest collection, Every Room in the Body, won the 2016 Moon City Poetry Award.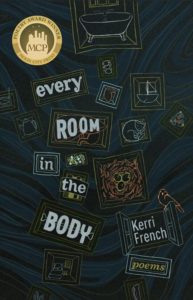 Check out the event's website for more details.