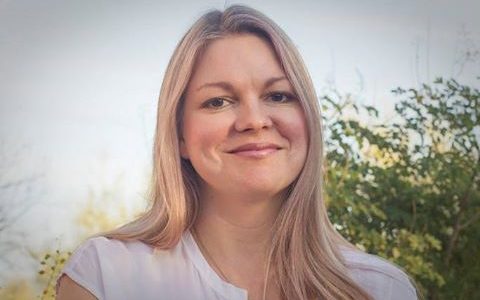 Michelle Ross To Read At Missouri State University This Friday
Moon City Press is thrilled to welcome Michelle Ross to Missouri State University this Friday, October 20. Michelle will be reading at 7:00 p.m. in the PSU Theater and will be available to sign books immediately after.
Michelle's debut short-story collection, There's So Much They Haven't Told You, won the 2016 Moon City Short Fiction Award.