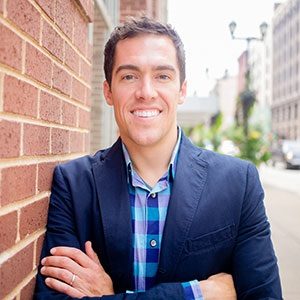 Clayton Adam Clark Wins The 2017 Moon City Poetry Award
The editors of Moon City Press are pleased to announce Clayton Adam Clark of St. Louis as the first-prize winner of the 2017 Moon City Poetry Award for his collection, A Finitude of Skin. Clayton's book will be published by MCP next fall and he will receive the $1,000 cash prize.
Congratulations, too, to our ten finalists, including two runners-up. They include the following authors:
Alison Blevins of Joplin, MO
Annette C. Boehm of Bochem, Germany
Jennifer Bullis of Bellingham, WA
Rae Gouirand of Davis, CA
Charles Kell of Charlestown, RI
Alysse McCanna of Stillwater, OK
Phoebe Reeves of Cincinnati, OH, Runner-Up
Sue William Silverman of Grand Haven, MI
Sheila Squillante of Pittsburgh, PA
Gabriel Welsch of Huntingdon, PA, Runner-Up
Thanks and congratulations to everyone who entered this year's competition, which by far received more submissions than we ever have in the past, making our decision all the more difficult.
To enter the 2018 Moon City Poetry Award competition, simply go here.