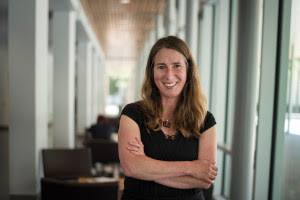 Corium Magazine Names Kim Magowan New Fiction Editor, Publishes New Story
Wonderful news on the Kim Magowan front: Her story "Sayulita" is newly posted at Corium Magazine.
At the same time, Kim has been named Corium Magazine's new Fiction Editor, which is certain to be an excellent pairing!
Congratulations on both counts, Kim!