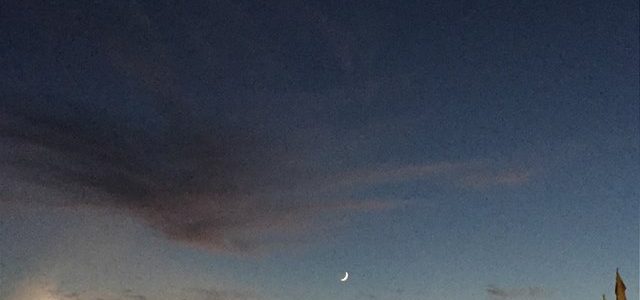 Announcing Moon City Review's 2017 Pushcart Prize Nominees
Moon City Review and Moon City Press are pleased to announce their 2017 nominees for the Pushcart Prize, all from the journal's 2017 edition:
Sarah Freligh, "The Pedophile's Wife"
Andy Jameson, "High Plains Drifter"
Kim Magowan, "Pop Goes the Weasel"
Staci R. Schoenfeld, "The Alligator Girl Becomes:
J. David Stevens, "The Babies"
Kendra Tanacea, "Diagnosis"
Congratulations to these six writers, chosen among a bevy of worthy candidates. Best of luck to them as Pushcart makes its final decisions.
To read these selections, be sure to purchase a copy of Moon City Review 2017!