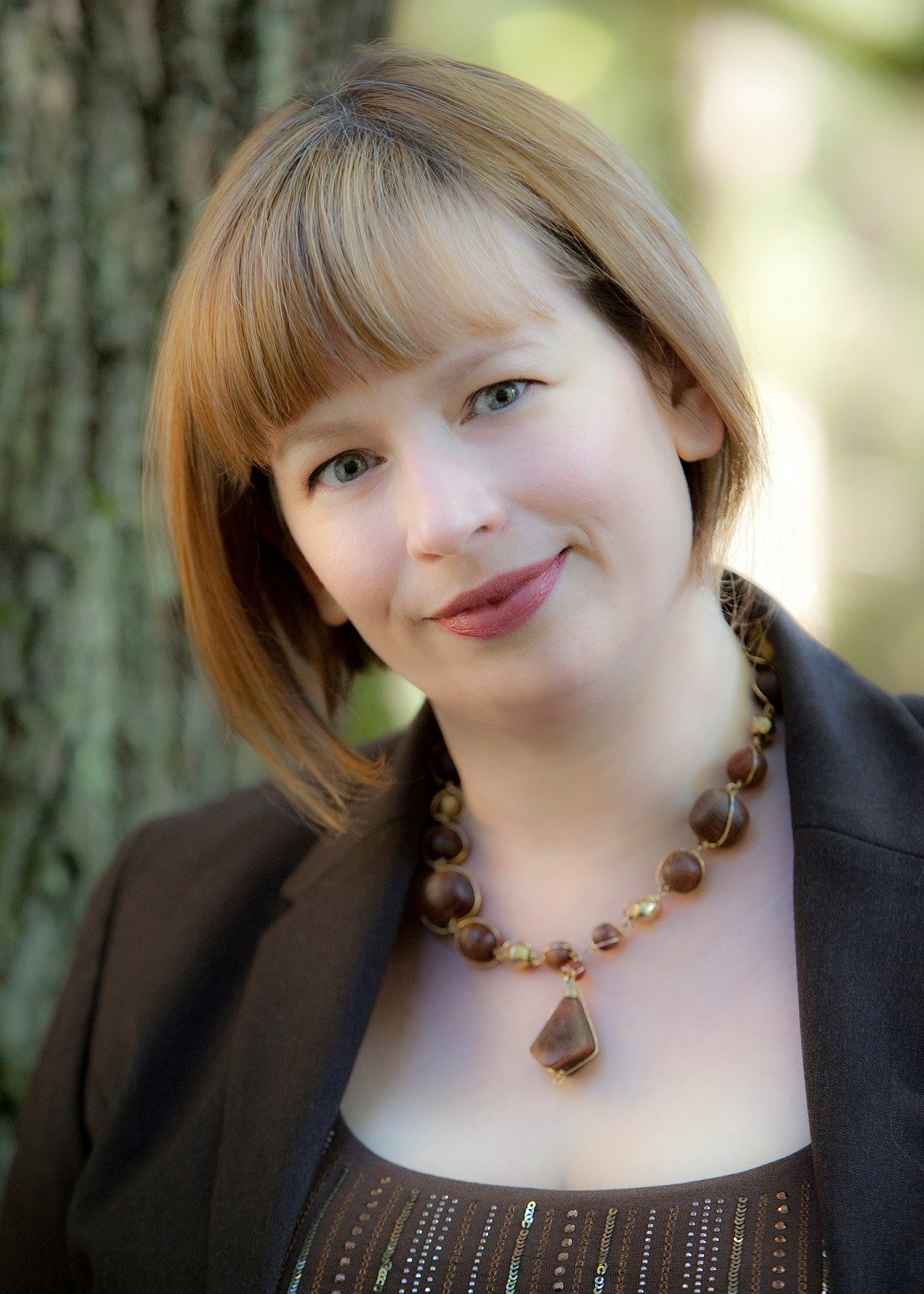 New Poem From Jeannine Hall Gailey Up At Rogue Agent
More good news for the new year: Jeannine Hall Gailey has a new poem, "Self-Portrait as Radioactive Girl," up at Rogue Agent.
https://www.rogueagentjournal.com/jgailey-2
Jeannine's Field Guide to the End of the World won the 2015 Moon City Poetry Award.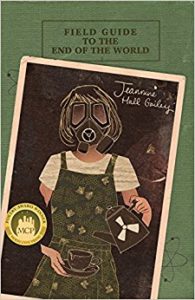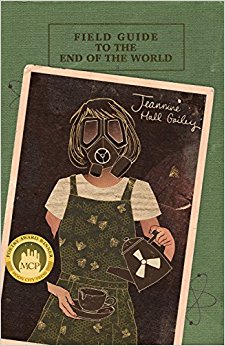 Congratulations, Jeannine!