New Fiction From Kim Magowan And Michelle Ross Up At Pithead Chapel
The good folks at Pithead Chapel bring us the latest co-authored story from Kim Magowan and Michelle Ross:
https://pitheadchapel.com/airship/
Kim's debut collection, Undoing, won the 2017 Moon City Short Fiction Award. Her first novel, The Light Source, is forthcoming in 2019 from 7.13 Books.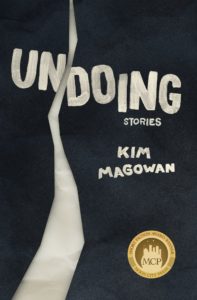 Michelle's collection, There's So Much They Haven't Told You, won the 2016 Moon City Short Fiction Award and is a finalist for the 2017 Foreward INDIES Book of the Year Awards in Short Stories.